We monitor your stuff. Day and night.

Continuous monitoring solutions for fermentable products.
Boost productivity, reduce costs and safeguard your farm assets.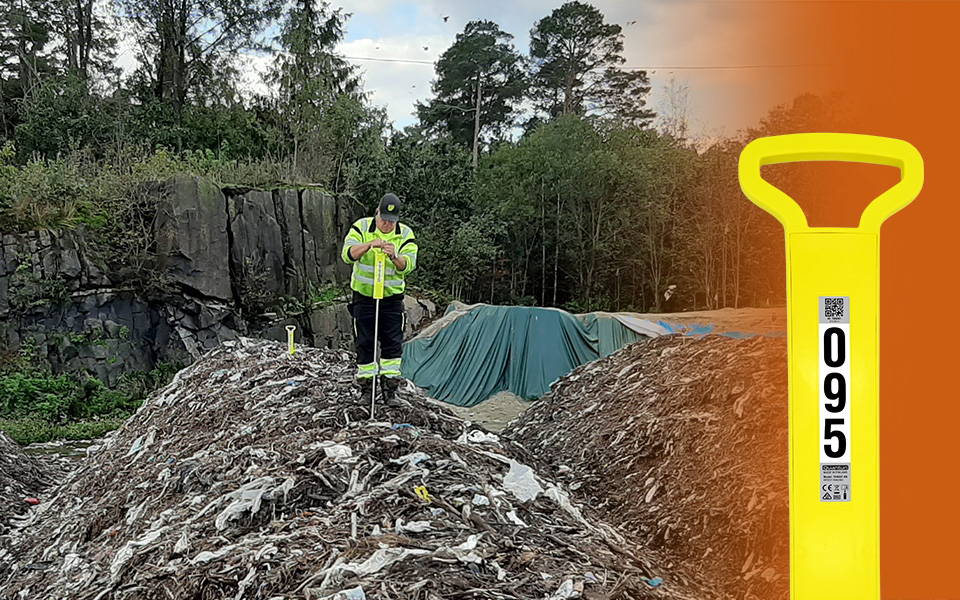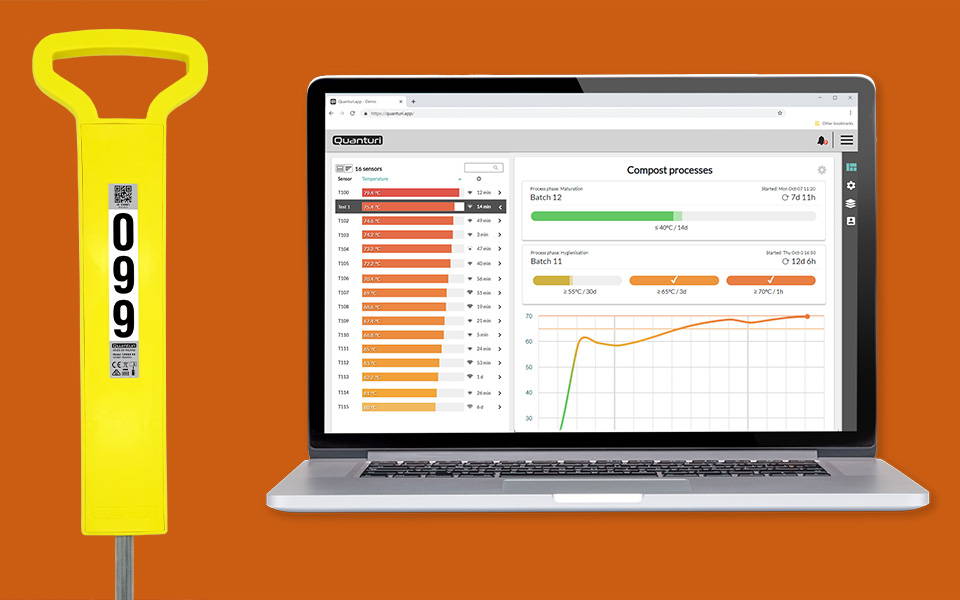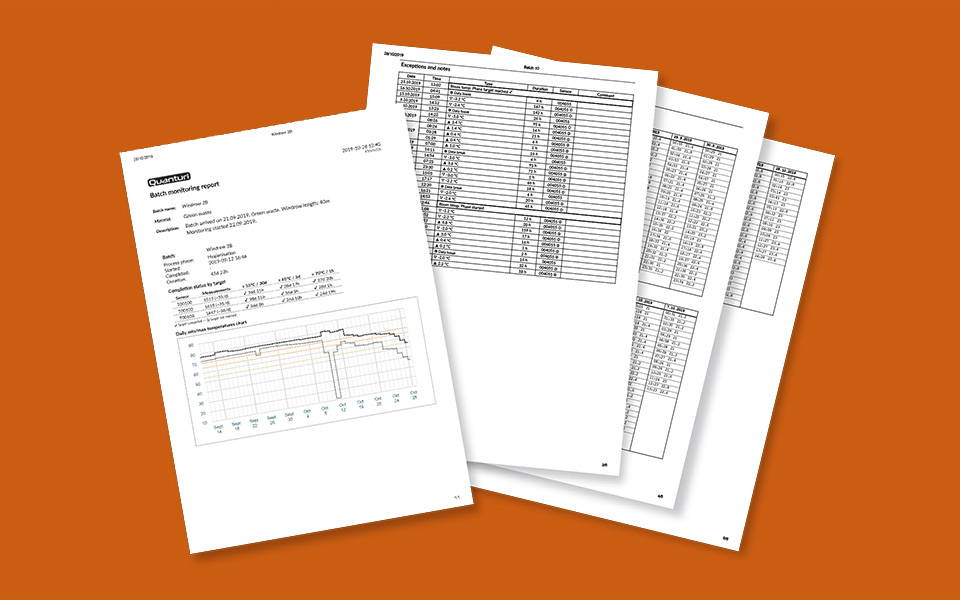 Discover our new compost monitoring system.
Improve Tracking, Compliance, and Profitability in your Business
Choose your product line to see how Quanturi can help you today.

Quanturi is the leading expert in monitoring fermentable materials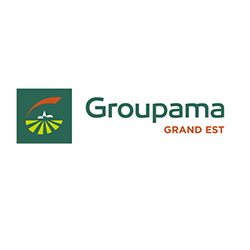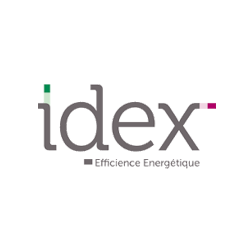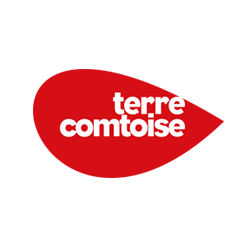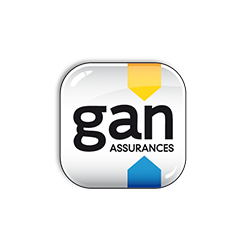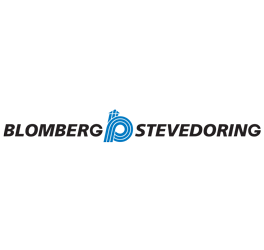 These companies and farmers all over the globe trust us to ensure farm safety and material quality.