Your automated compost temperature monitoring
to optimize composting processes
and comply with regulations.
Thank you for joining us at AGRITECHNICA 2023!
Your presence made a significant impact. Stay connected for future innovations from Quanturi. For further information, please reach out to us at marketing@quanturi.com.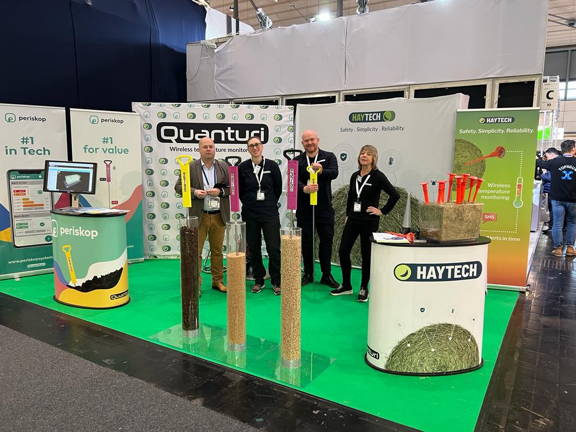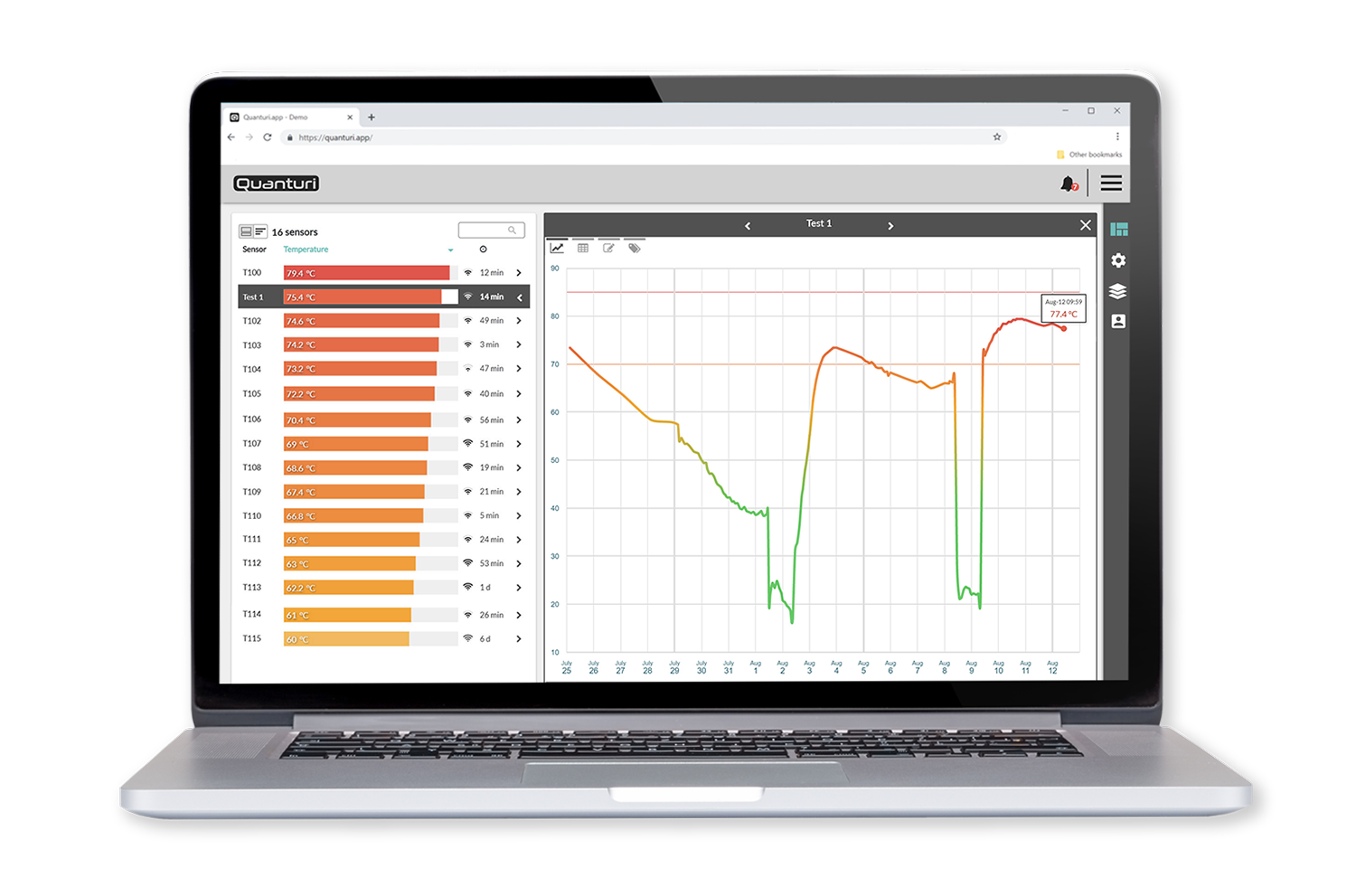 We are the experts in monitoring fermentable materials
Quanturi is the leading provider of wireless temperature monitoring and data analysis solutions for fermentable materials. Our robust systems are specifically designed to monitor hay, compost, grain and many other fermentable materials during storage. Our systems are a guarantee against fires and a quality certification for the stored materials.
Our monitoring systems boost productivity, reduce handling costs and safeguard your assets - day and night.

Benefits of automated wireless temperature monitoring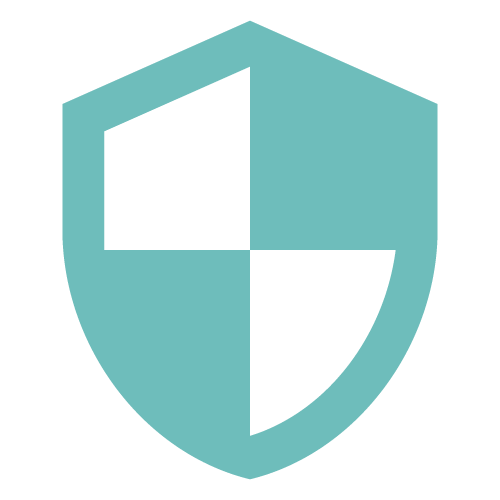 Alerts are sent in case of dangers. This gives you time to react and to prevent major losses.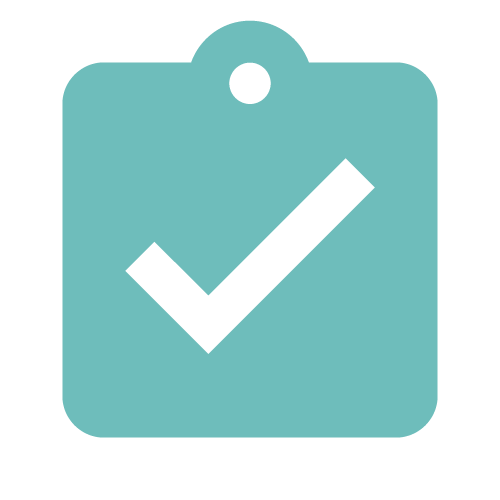 Continuous monitoring brings traceability over the whole storage. The system generates monitoring reports that can be used for compliancy requirements.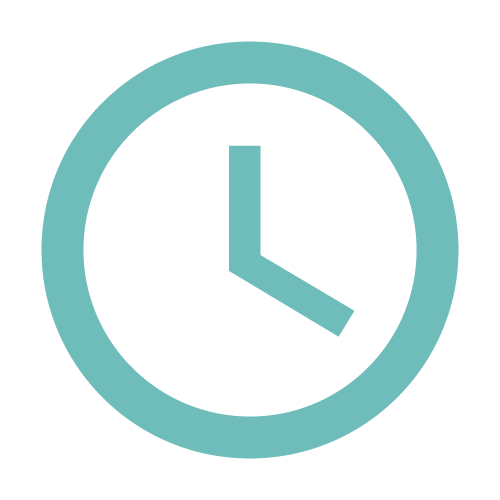 Automated temperature monitoring reduces labor costs. Real-time overview on the storage can be used to optimize operative processes such as the use of ventilators or drying systems.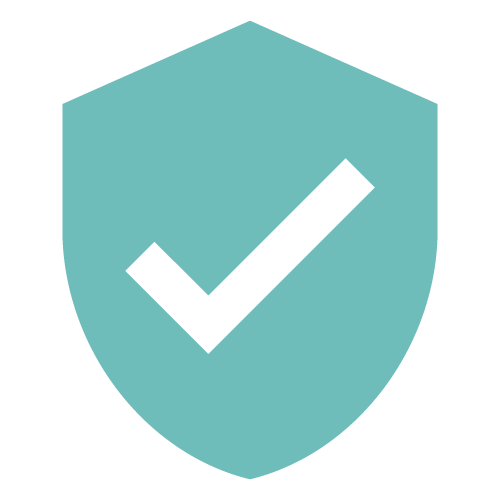 Increase material quality
Traceable temperature data records enable high level quality control. Temperature recordings give a quality indicator about the stored material.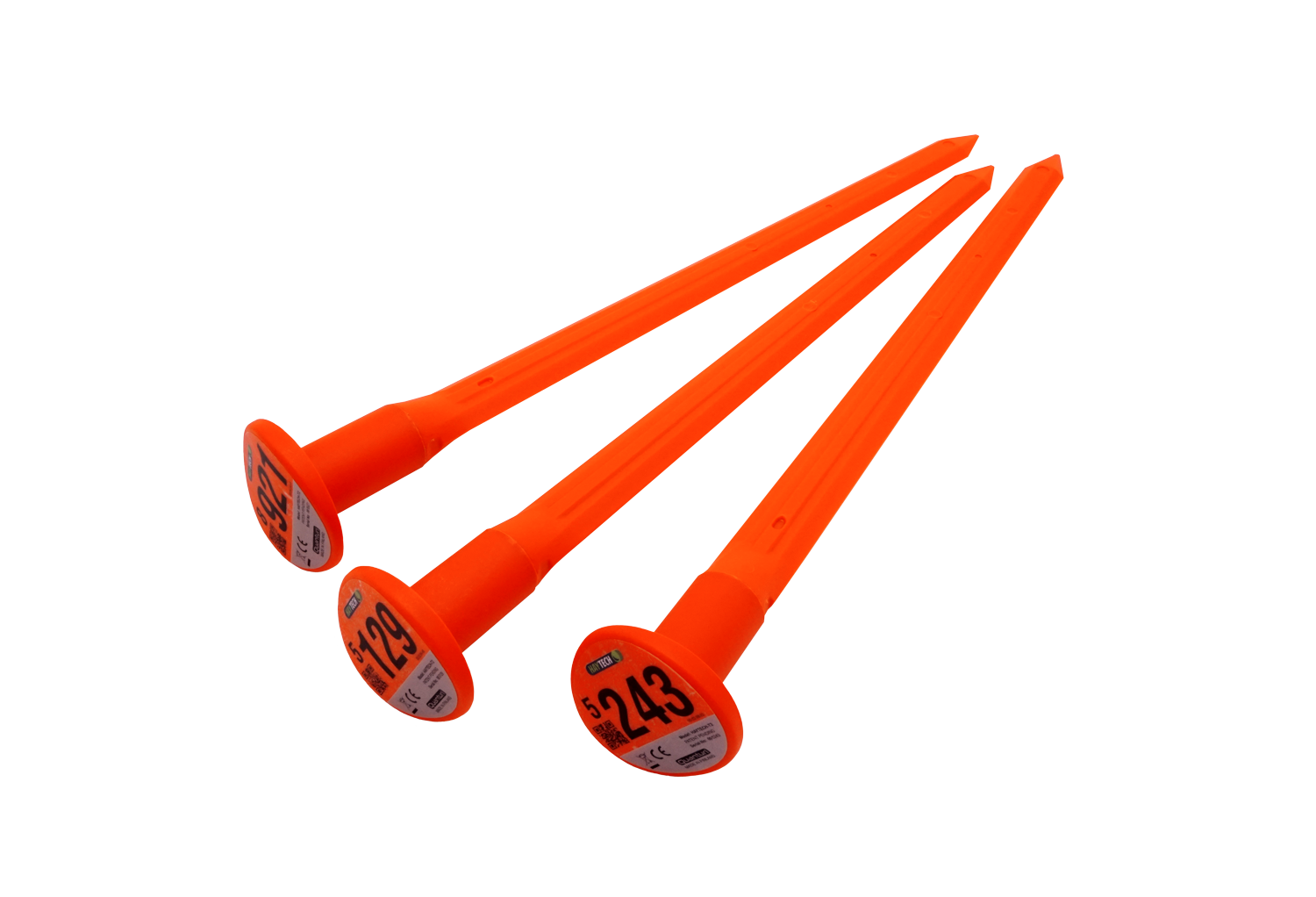 The HAYTECH system is designed to monitor the temperature of hay bales during storage. Use the system to prevent hay fires from spontaneous combustion and improve hay quality management.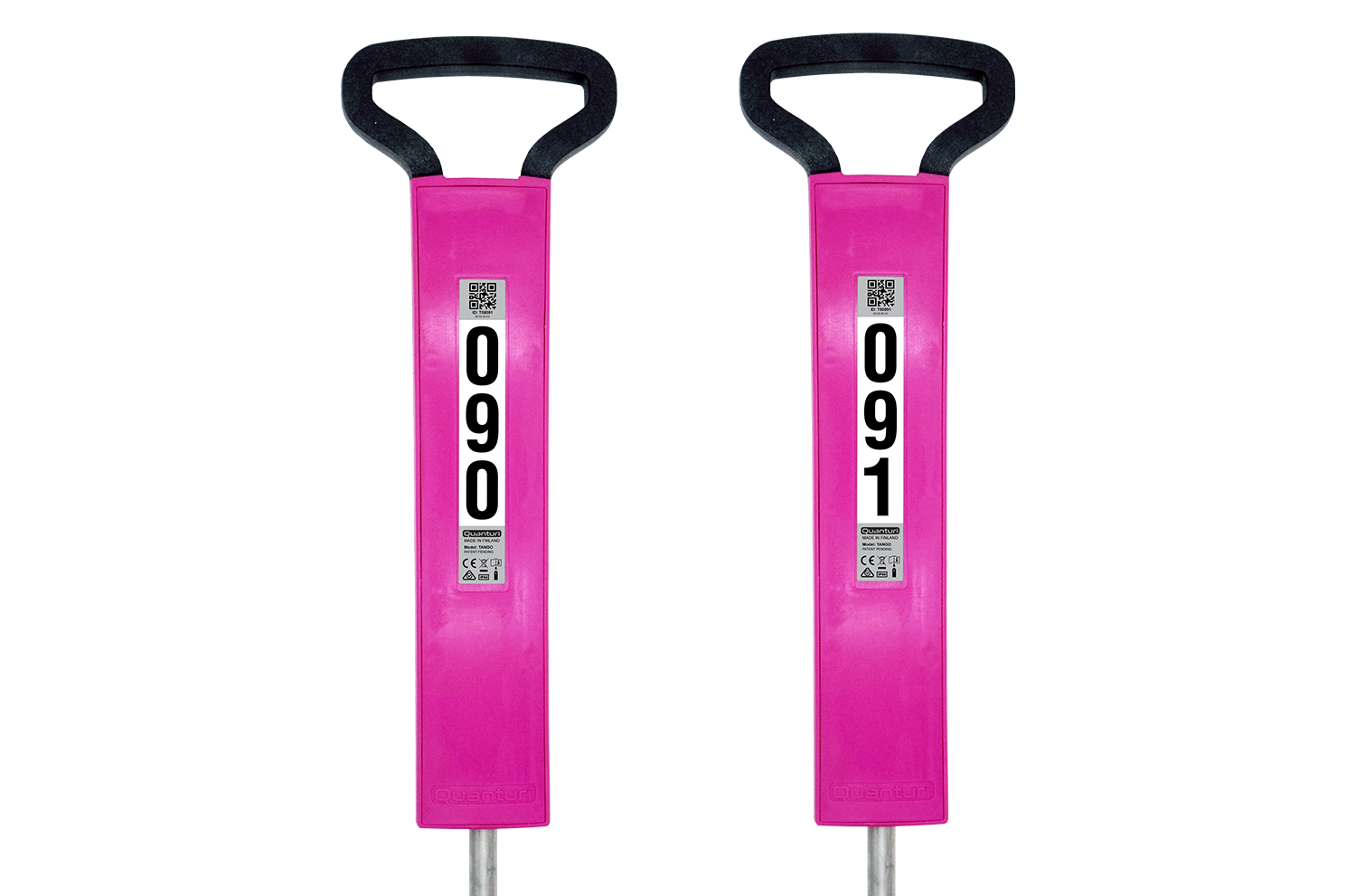 The Tango multipoint probes are ideal to measure temperatures at every meter inside stored goods such as grains, loose hay, woodchips or other fermentable materials.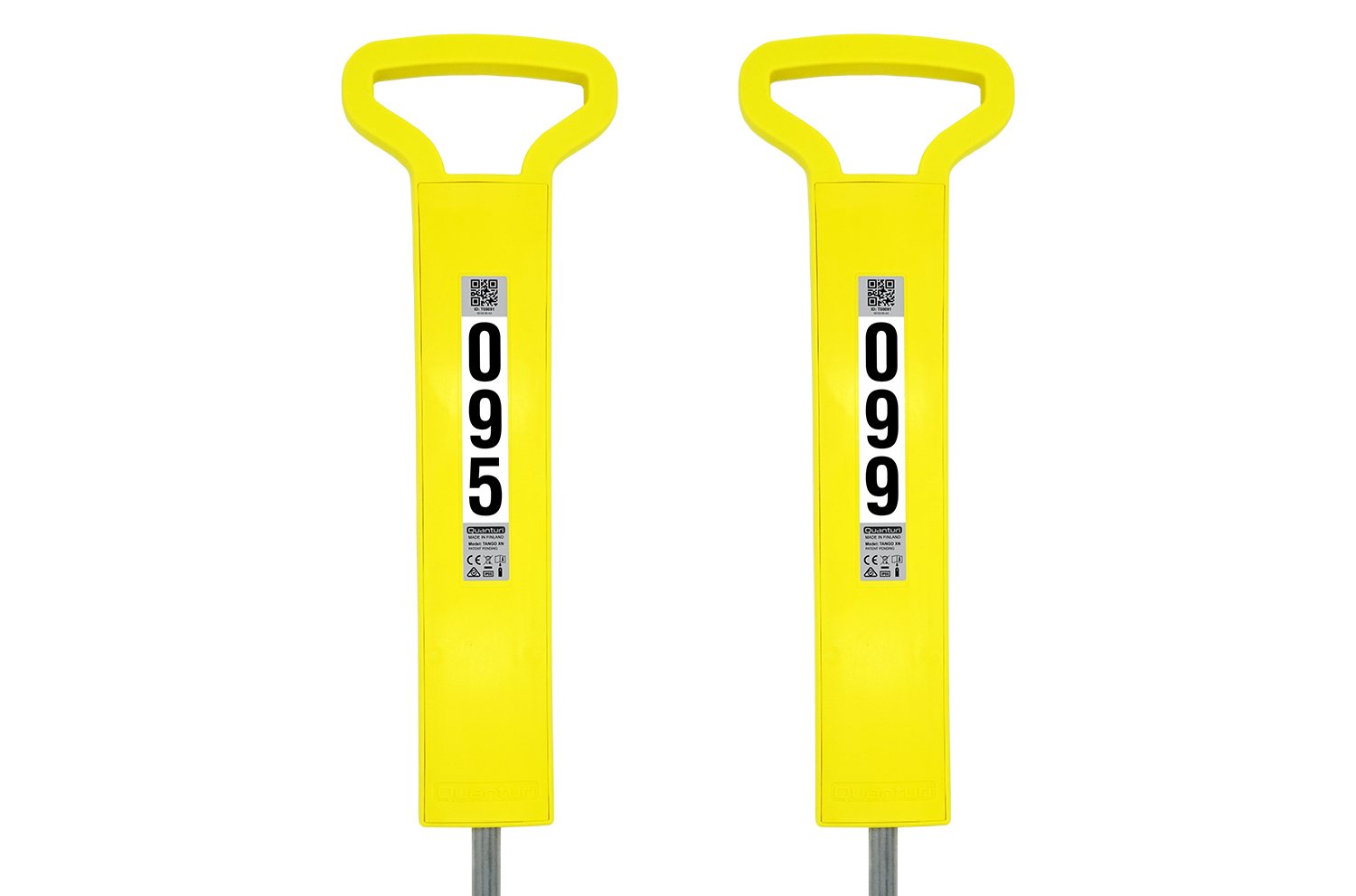 The Tango XN probes are extra robust probes specifically designed for highly corrosive environments, such as those found in the composting industry.
Quanturi is the leading expert in monitoring fermentable materials

These companies and farmers all over the globe trust us to ensure safety and material quality.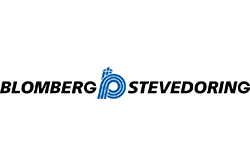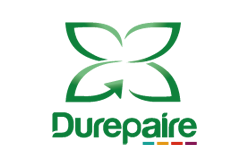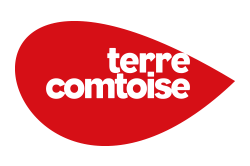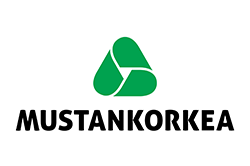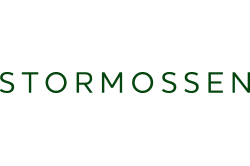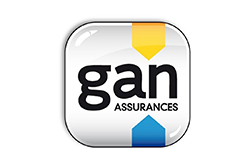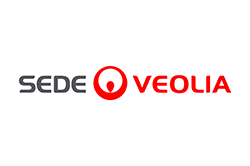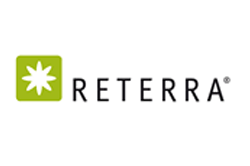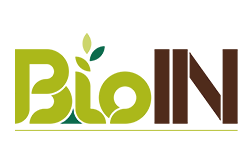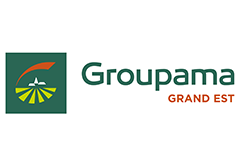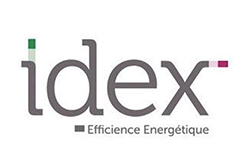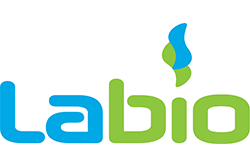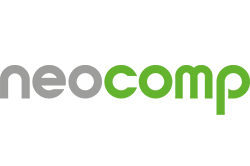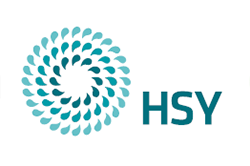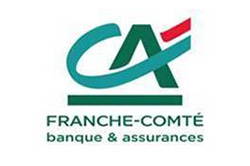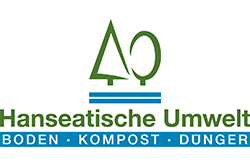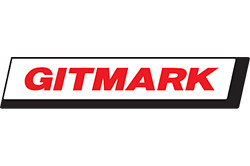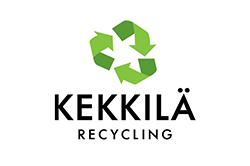 Quanturi Ltd is a Finnish company founded in 2016. We are pioneers in connected sensors and IoT systems for the AgTech. Quanturi's products are specifically designed to monitor and deliver data analysis on fermentable materials.
Quanturi has obtained the "Data-Agri" label issued by the FNSEA (Fédération Nationale des Syndicats d'Exploitants Agricoles – French Federation of Farmers' Unions) and the Young French Farmers Association by complying with the charter on the use of agricultural data, which aims to establish code of ethics and fair practices on ownership, sharing and use of data.