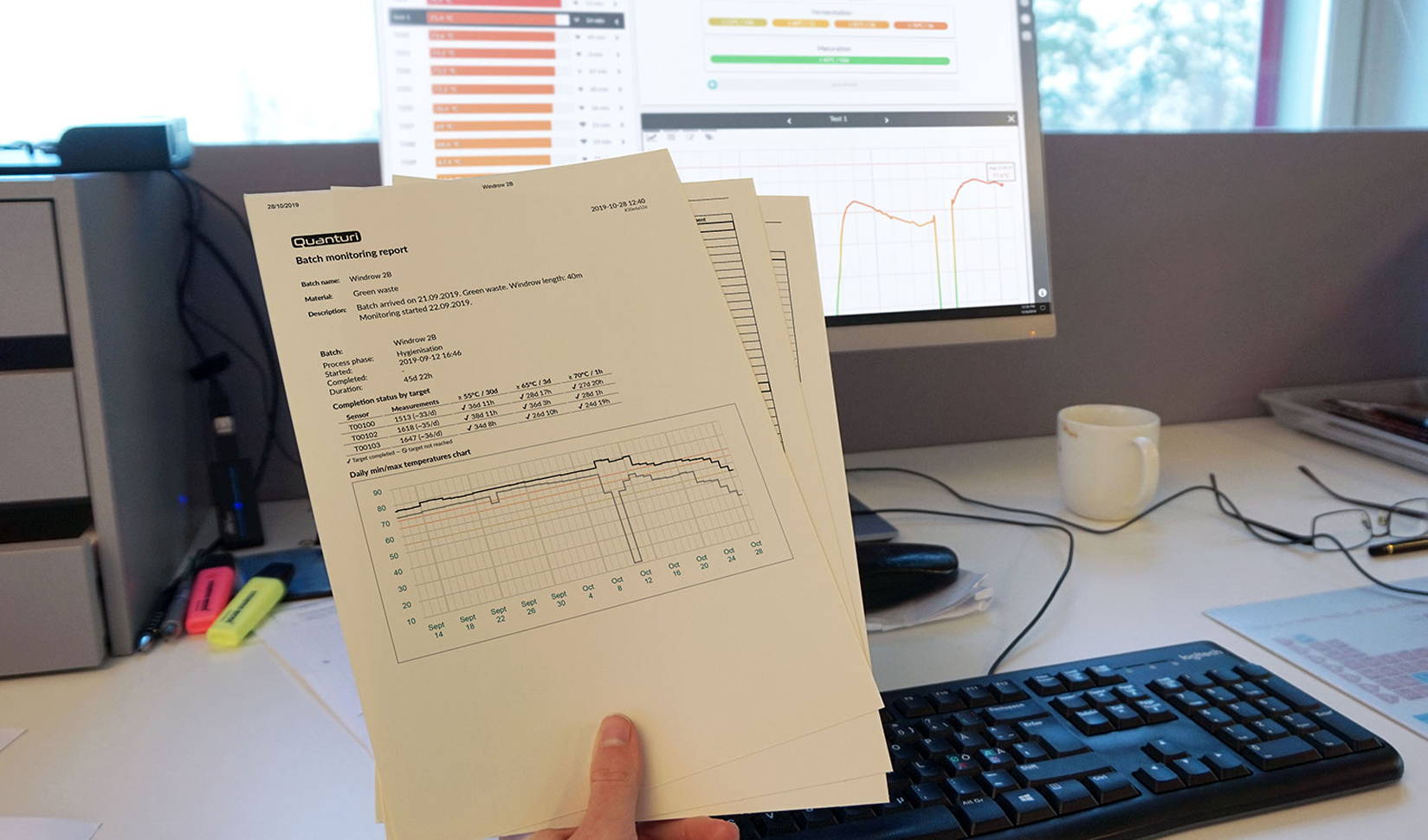 PRODUCT RELEASE: New compost monitoring system
PRODUCT RELEASE: We are thrilled to announce the release of our new system for compost monitoring. Our new product is a simple, yet powerful and robust solution to monitor the temperature of biowaste through all composting phases. Fermentation, sanitation, curing, maturing: all stages can be documented, monitored, analyzed and optimized for better composting results.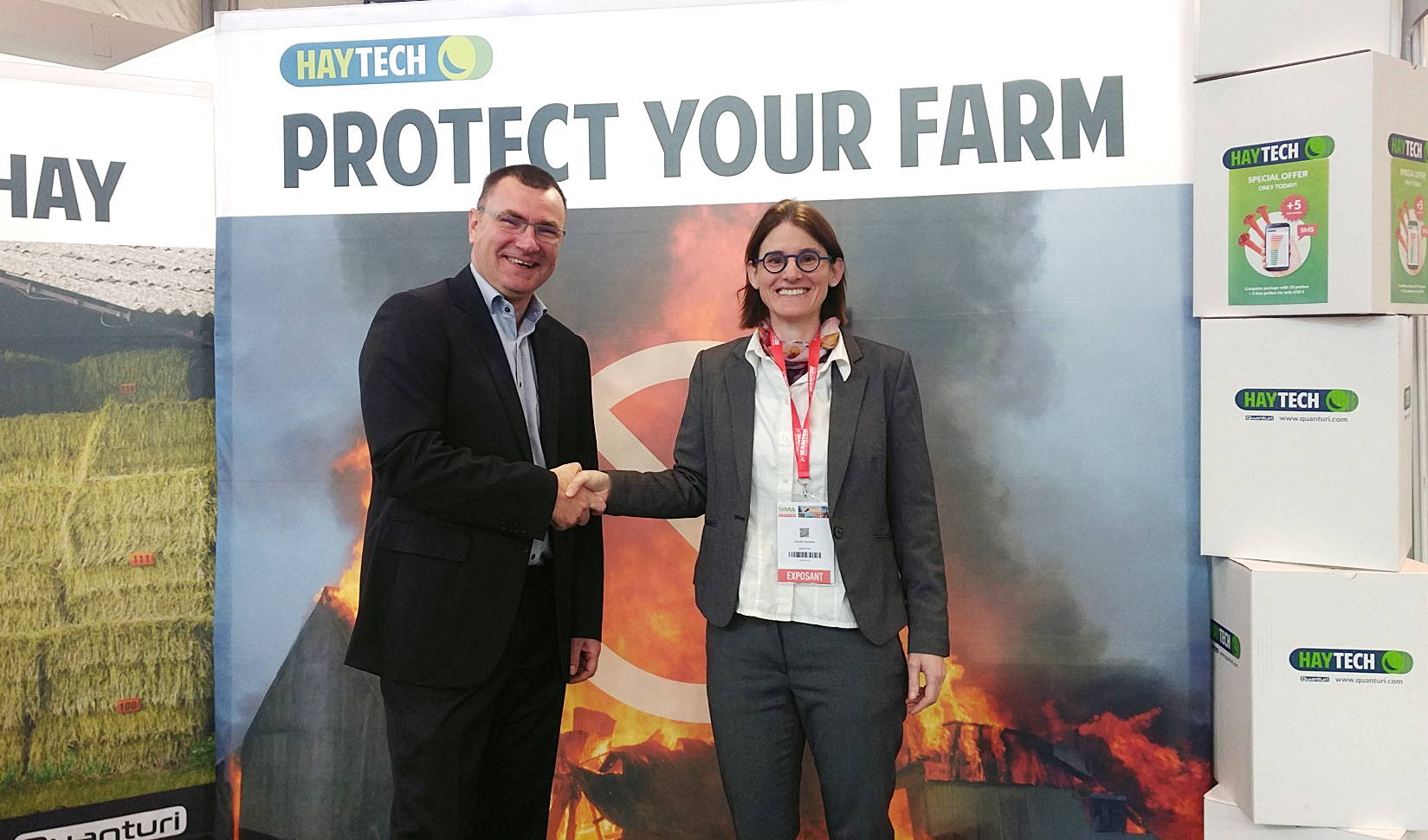 COMMUNIQUE DE PRESSE : Quanturi crée une filiale française dans le Jura
Quanturi crée une filiale pour répondre au fort développement du suivi de température des matières fermentescibles sur le marché français. Sa nouvelle implantation au cœur du Jura vise à être au plus proche du tissu agricole et à redynamiser le milieu rural.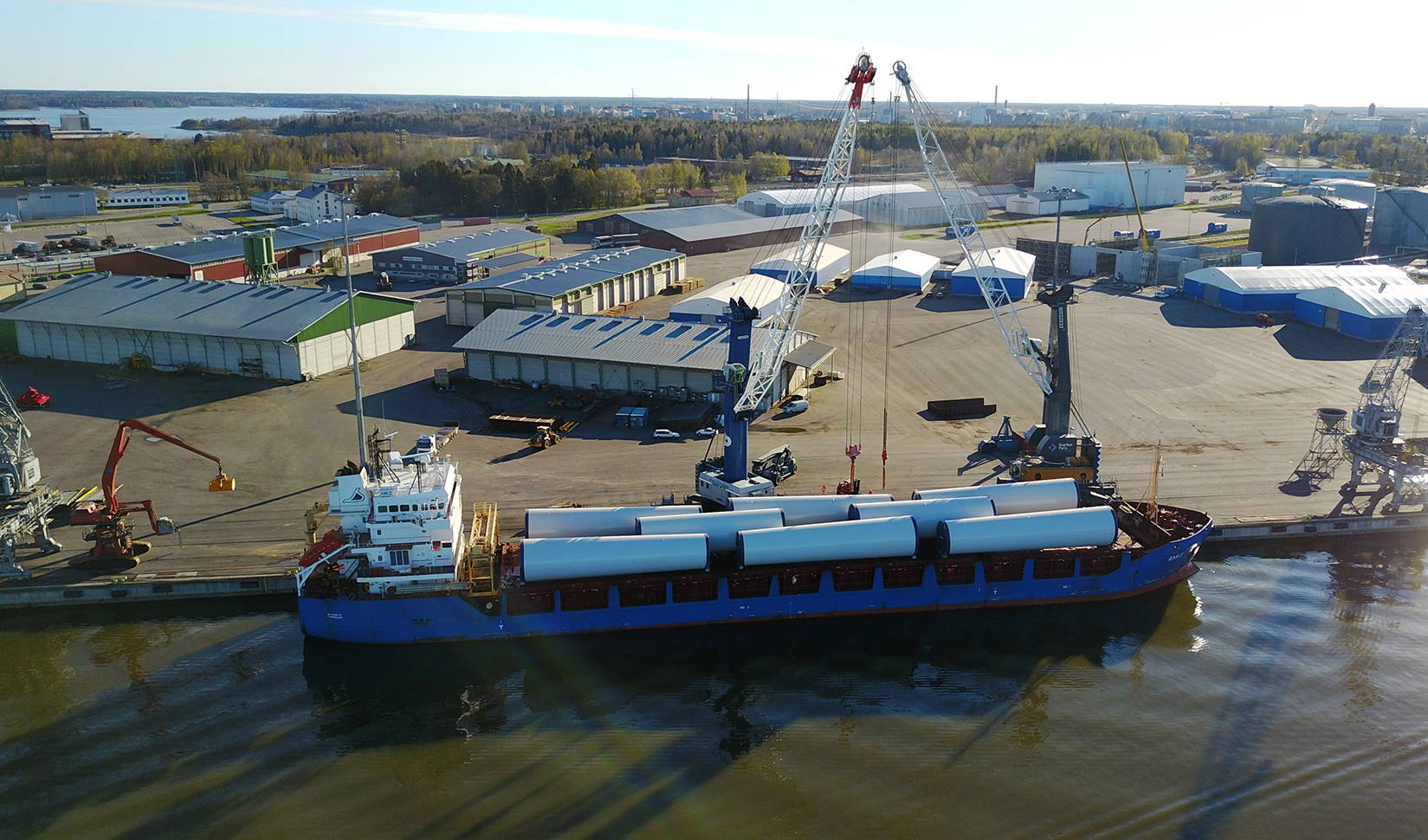 PRESS RELEASE: Agile alarm application saves money on many fields
Quanturi Oy based in Espoo, Finland started to conquer the world by launching a temperature measuring system to detect temperature increase and self-combustion in hay storages. Now the company's advanced technological innovation has prevented damage worth a quarter of a million Euros in Blomberg Stevedoring's warehouse in Vaasa.
A large scale HAYTECH System
Durepaire, based in Verdille, Charente, uses the HAYTECH system for continuous temperature monitoring of fodder. They have more than 500 sensors which they use to monitor the quality of their hay and limit the risk of fire.